Today traditional educational establishments are starting to use online educational platforms in a big way. On the one hand, they strive to ensure better education quality and provide personalized learning solutions and on the other, increased acceptance of technology in learning, especially in hybrid formats, is strongly needed in COVID and post-pandemic world. 
That is when a new type of educational software becomes sought-after. It emerged earlier then we've become coronavirus's hostages but particularly 2020 situation has boosted demand for it.  
Called 'modern learning management system', this name hints not only on the time of creation but says that in contrast to traditional platforms, new ones are filled with the array of state-of-the-art features providing a more personalized and deeper experience. Each of them aims at making learners and teachers, average users and admins love their interaction with the platform. From the other perspective, learning admins are free from irksome and error-prone tasks and can focus on worthy activities. 
COVID-19 impact: A full shift to online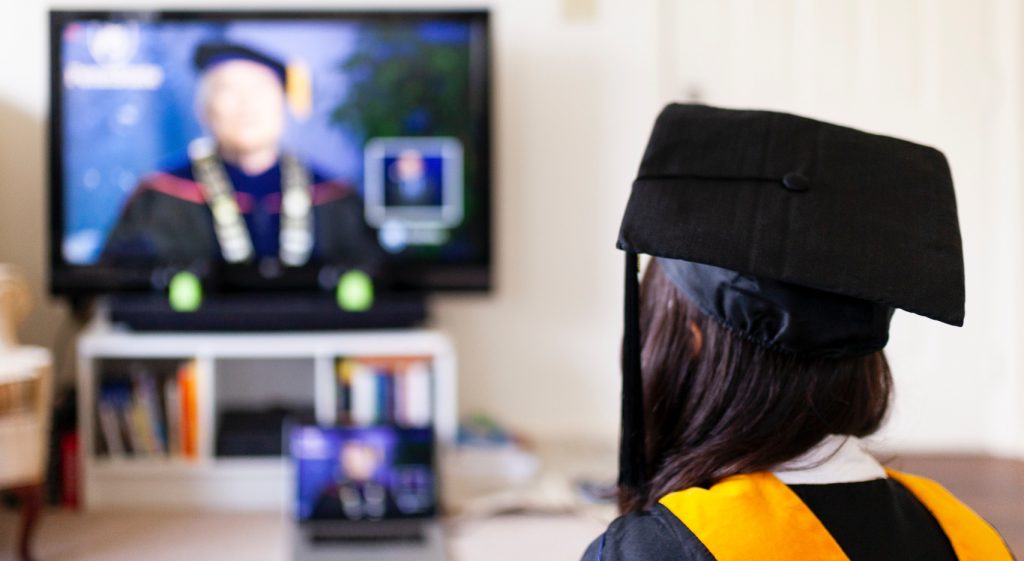 The current pandemic situation and related shift to technology-mediated learning have made online learning tools even more trendy. Prior to the pandemic, the EdTech industry was predicted to amount at $350B market by 2025. The COVID-related lockdown measures have accelerated this transition to online even more.
While schools, universities, training centers were being closed, the demand for online learning tools multiplied. Some educational startups doubled their customer base in a week or two. Not only teachers and administrators but private tutors and mentors have started looking for distance learning solutions such as learning management systems (LMS), and learning content management systems (LCMS), video conferencing tools, paid video/audio chat applications, etc.
As history shows, during periods of economic decline, the popularity of online courses, bootcamps, and training giving access to on-demand video lectures, homework exercises, and community discussion forums among post-graduates grows. Young professionals have been seeking ways to improve their skills while the economy is recovering.
In addition to that, learning's potential extends beyond traditional education and professional development to recreational topics such as playing musical instruments, handiwork, illustrations, design, photography.
The lesson we've learned in this challenging time is that the classrooms are not necessary and the whole learning process can be conducted online with no quality loss if suitable education software solutions are used. Today companies are turning to top-notch learning solutions to administer exams remotely, develop adaptive learning, provide learners (especially kids) with personalized content and materials to match their skill level.
Virtual classrooms may be created and maintained using such platforms as Moodle or Edmodo and face-to-face communication can be facilitated by Zoom, Skype, Google Meets, or even Facebook Rooms.
These free platforms and communication tools, by themselves, bring a bunch of obvious advantages such as expanding to the new market, fighting off the lockdown challenges, modernization. But more complicated and comprehensive task require custom learning software solutions. Tailor-made software solutions are more robust, comprehensive and they offer a wider selection of features to be included in the final product.
Why Custom Learning Software is the best fit?
Nowadays technology allows building online learning software that brings all your classroom tools together, provides seamless user experience, and promotes your personal or company brand. 
The biggest advantage of custom software development is that it allows not only creating an up-to-date software and including the components and tools required now but writing software according to the approved roadmap with the basis for future-proof functionality. 
Custom software development model suits best if you need:
Advanced customization and personalization possibilities
Quick changes and adjustments as the development team is dedicated only to your project
Flexibility and agility within the development process
Embedded software scalability to any size
Flexible toolset to support both full online model and blended learning when needed
All-in-one LMS with communication, collaboration, and paid video/audio conferencing/chatting functionality
Need a Software Development Partner? Get a free quote!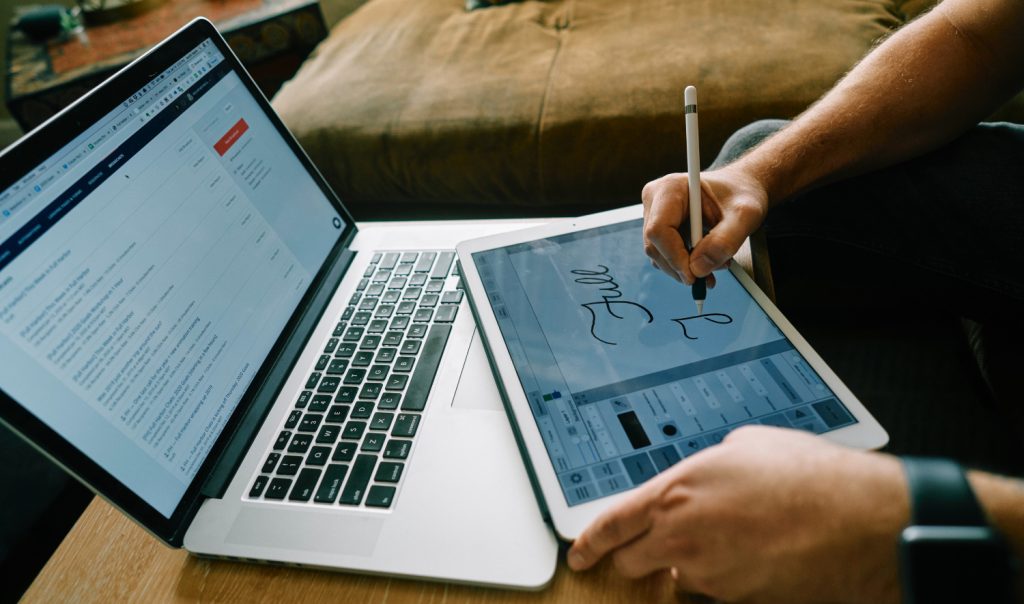 Modern Learning System features
Modern learning software is way more than just a container providing access to the materials. These platforms even in their simple form provide umbrella experience able to cover all aspects of learning, make them engaging, interesting and interactive.
Basic features enabling a seamless experience
User-friendly interface responsive, accessible, and easy to navigate
Notifications on new tasks, assignments, deadlines, and due, blog and forum posts, etc.
Learner-centric tools and collaborative learning environments empowering both teaching and learning
Simple file uploader and management tool that eases the process of organizing the materials, creating folders and shortcuts
Personalized dashboard providing users with the details of the process, progress, deadlines
All-in-one calendar allowing to track both course and personal events and deadlines
All-in-one calendar allowing tracking of both course and personal events and deadlines
Roles and permission assignment allowing quickly assign roles to specific users in specific contexts
Advanced features that extend learning possibilities
Multimedia integration. Both teachers and users may add media to courses, answers, posts, and articles
Standard compliance with acknowledged industry standards such as SCORM, AICC, xAPI, cmi5
Additional collaborative tools: forums, wikis, chats, and blogs for exchanging information and ideas, creating communities
Progress and completion tracker enabling tracking the task and course completion, competencies assessment and grading, make reports
Peer and self-assessment. Create quizzes, surveys, hold workshops encouraging users to assess each other
Badges and awards – a wide range of gamification possibilities including Mozilla Open Badges integration.
How can you benefit from custom eLearning software?
When the question of a development price is sometimes mentioned as a downside of tailor-made applications, it can be beaten will a bunch of advantages that undoubtedly bring what customers and users appreciate most nowadays – seamless experience and personalized approach.
You can create customizable courses consisting of individualized programs and content that provides more personalized interaction
Provide users with an omnichannel manner of assimilation of information
Cut mundane tasks and automate a part of work, for example, auto-grading quizzes
Interested in finding out more? Contact us to discuss everything with our experts and get your software development needs addressed. 
Have an Idea? Let's Talk It Through!