We've always admired people who launched successful products and provided true value to their customers. It's easy to notice these examples because they're up there, in the spotlight. But the truth is that these examples are just the cream of the crop. There are countless cases of businesses folding for a number of reasons.
One may have a brilliant idea for a breakthrough startup. Or they see the flaws of the competition and know what could be improved. But they still don't get to the top. Launching a software product in pretty much any industry is a huge risk connected to many variables. And software prototyping can help mitigate or downright eliminate most of these risks.
1. Gather data from real-world users
A prototype is a great way to see if any part of the future product is feasible or not. Target audience surveys can provide multiple insights about what works and what doesn't.
Besides that, you can test the general UI and UX and tweak any imperfections before spending a penny on development.
2. Get a complete vision of the future product
Prototype represents the whole product as it should look and work. You can click through every tab or page, follow the customer journey, and get a clear perception of every in and out of the future software.
Software evolution will happen, and changes will follow. That's the harsh reality of software development. However, the software prototype will serve as a focal point of understanding, with everyone on the team having a uniform vision of what to aim for.
The more time we spend working on software prototyping — the more detailed will be the project cost & time estimation, the higher confidence in the product, and the more thorough project roadmap.
3. Make a successful pitch
A clickable UX/UI prototype allows conveying your ideas much better. Any concept can sell better if you back it up with hard proof, something to look at and click through. Whether it's the investors, board members, or business partners, a prototype is a solid way to get attention and approval.
Prototypes are much cheaper to build than any software product, finished or not. It takes a short amount of time to go from project discovery to a clickable UI/UX prototype.
4. Add, remove and test functionality
Developing software from scratch is a complex process that requires time and money. Changing the product on the go can stretch the budget and push the deadline beyond the point of no return. You can miss the right release timing and lose to the competition.
Prototyping allows changing every aspect of the product quickly while spending much less. This way, you're free to make any adjustments, see how the concept performs, and enter the development stage with a thought-out plan and a roadmap.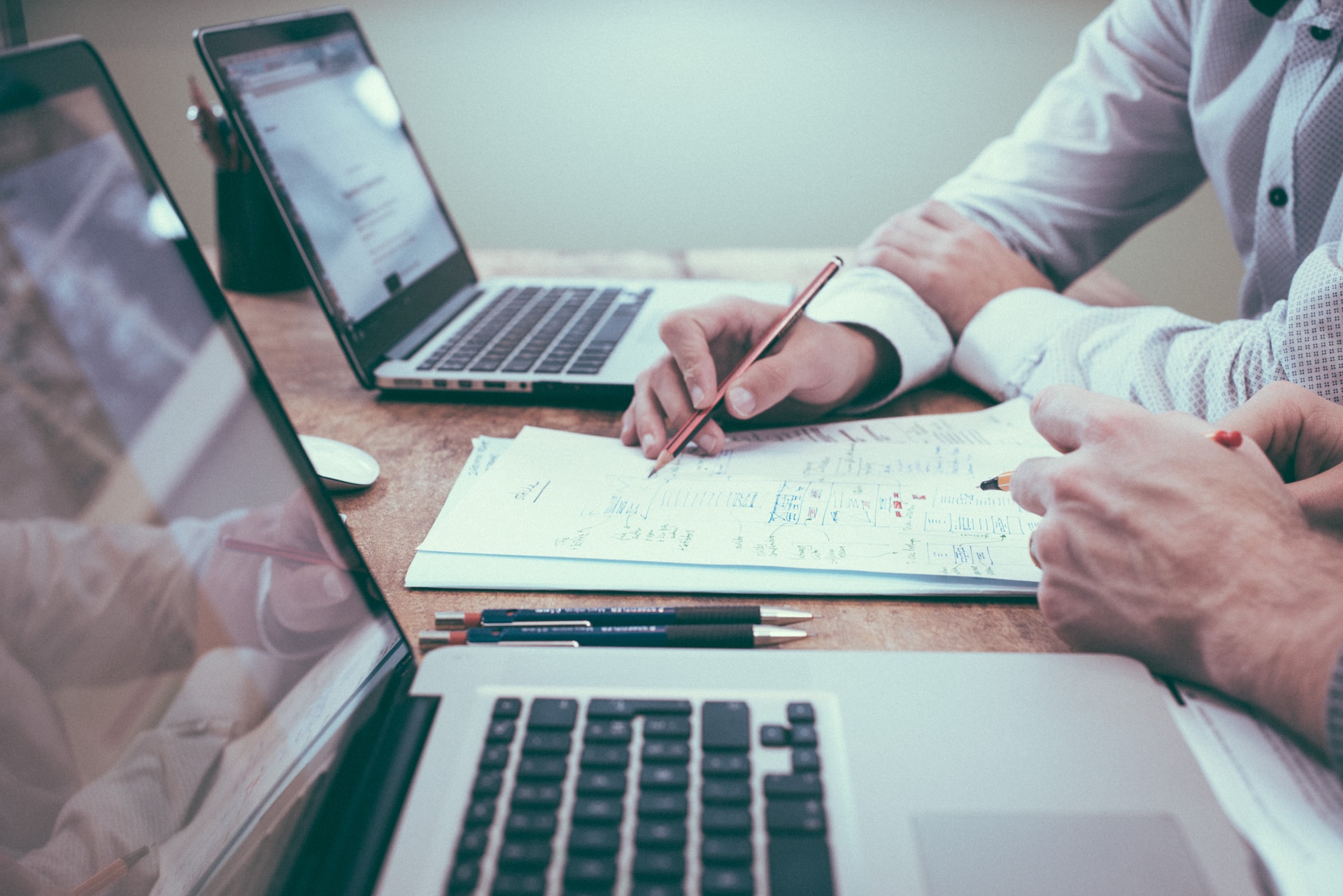 5. Build a precise budget and timeframe plan
Prototyping requires a thorough project discovery and a business-oriented approach. The research provides the knowledge, and the prototype drives the improvement of the UI and UX. This array of data is vital for creating a precise spending plan and a project roadmap.
Clickable prototype connects design and development. It allows planning the latter step by step. You know how the product should look and work. The only thing that's left is to build it.
6. Manage risks and increase certainty
Without in-depth research and focus group feedback, you can't build a good prototype. Exploring these opportunities will reveal more user needs and industry problems. Often even those that were unknown before.
You can then use this knowledge to confidently enter the development stage, knowing what to expect. This is crucial for the business owner and the team, board, investors, etc.
7. Boost Your Involvement
If you delegate software prototyping to a third-party software developer like SEVEN, it is still easy to provide your input on the project. It's a great way for the development team to validate your requirements, test them and refine the prototype via back-and-forth communication.
This is how you influence the whole product. Prototypes are quick to change and test. Thus, you will be able to explore all of the options while staying in direct contact and overseeing the whole operation.
Prototyping is an excellent way to save time and money long-term. It doesn't need big budgets and takes much less time to build. At the same time, you get a massive volume of data that covers many aspects. Market needs, potential risks, feedback from real people, correct technology stack, roadmap, and more.
All this data allows planning a precise budget estimate and sticking to it. A clickable prototype is also a powerful tool for attracting investments or presenting your ideas to the board.